This week we reach the end of this month's series exploring some of the world's most intelligent and sustainable buildings.
So far, we have visited the Capital Tower in Singapore, the Duke Energy Center in the USA, and The Crystal in the United Kingdom. This week we will end with another famous landmark, this time in Dubai.
The Burj Khalifa, Dubai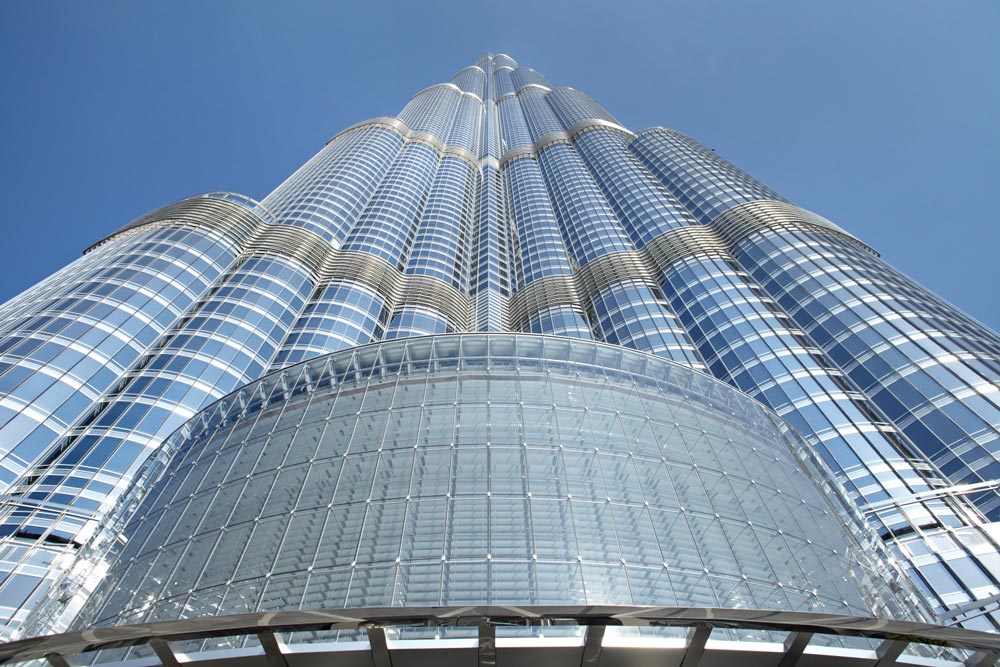 Dubai as a country is the world leader in the intelligent building movement, influencing many designers and architects across the globe. A "smart building score" evaluates and reflects the level of the building's sustainability, safety and productivity, and as an excellent candidate, the Burj Khalifa has been awarded a score of 65 out of 100.
The Burj Khalifa has always been on the edge of innovation clai
ming its fame being one of the world's tallest buildings. However, it is also one of the smartest and most sustainable building, adding to its great appeal and tourist attraction.
The Burj Khalifa utilises an automation system which relays real-time information to the Internet of Things (IoT) platform, which uses smart algorithms to identify and analyse any suspected issues and maintenance problems.
This clever inclusion into the building's design allows facility managers to use this information to improve building maintenance and asset reliability. A concept like this in a workplace environment has the potential to not only facilitate greater efficiency in maintenance, but also the mitigation of unnecessary costs.
Buildings such as the Burj Khalifa and our past explorations this month are leaders in the workplace design and construction industry. The intelligent buildings of tomorrow won't just simply include more lighting and temperature controls; they will most likely feature greater and more user-centric personalisations for the users of the space: You and your employees.
The industry of workplace design and construct is in an exciting time right now, with the ever-evolving technologies and concepts.
Talk to Wurkspace 7 today to find out how you can join the intelligent building movement.
by Natassja Wynhorst