The Internet of Things (IoT) is an evolving and advancing modern breed of smart office buildings that are aligning the priorities of the property owners and managers.
The IoT facilitate systems that deliver useful information that is more accurate than ever before. The end goal of this is to provide the best possible experience for all building tenants through greater performance and the driving of real values.
The concept of IoT is increasingly prominent in modern workplaces and buildings, as it strategically influences greater efficiency and effectiveness in the way the building is utilised by employees and management.
Throughout this month, Wurkspace 7 are taking you on a tour around the globe as we explore varying examples of the best and most intelligent office buildings, worldwide and analysing the best global practices and key learnings Australian businesses can take on board.
Capital Tower, Singapore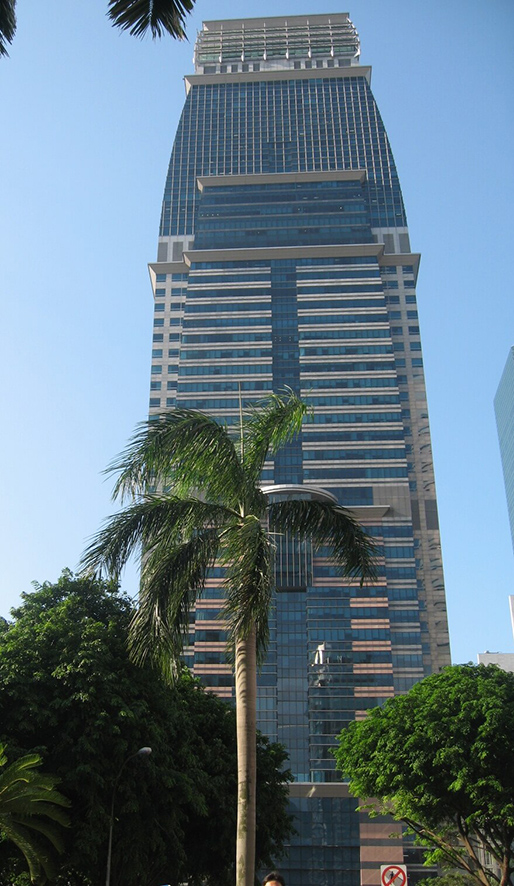 We begin in Singapore, within the award-winning, 52-story office building, Capital Tower.
Capital Tower is home to several intelligent energy efficiency systems, inclusive of an energy recovery wheel system in its air-conditioning unit; allowing cool air to be recovered to maintain the chillers' efficiency.
Not only this, but Capital Tower is fitted with motion detectors within the lift lobby and toilets to conserve energy, while the utilisation of double-glazed windows reduces the heat penetration to minimise energy consumption. To create a reduction in water usage, the building utilises condensation from the air handling unit, while specific devices monitor the carbon dioxide and carbon monoxide, ensuring optimal air quality and distribution.
This building is an exceptional example of intelligent workplaces, which are designed to reduce their carbon footprint by addressing sustainable solutions for the impact of employee working habits and needs, and the natural climate.
How can your workplace design begin to implement similar design concepts? The Australian climate, although not as humid as Singapore, is exceptionally hot within the summer months. Utilising the concept of double-glazed windows, as the Capital Tower does, can reduce the amount of energy wasted on cooling the building down.
Contact Wurkspace 7 today to find out how your workplace design and construction can positively impact the environment and influence a more optimal working practice and morale, through sustainable and intelligent approaches.
by Natassja Wynhorst