The buoyancy of the Spanish economy is continuously adding to the vigour and growth of the experimental edge of the country's workplace sector. This has become particularly evident throughout the past year, creating an exponential increase in opportunities focused on innovative workplace design.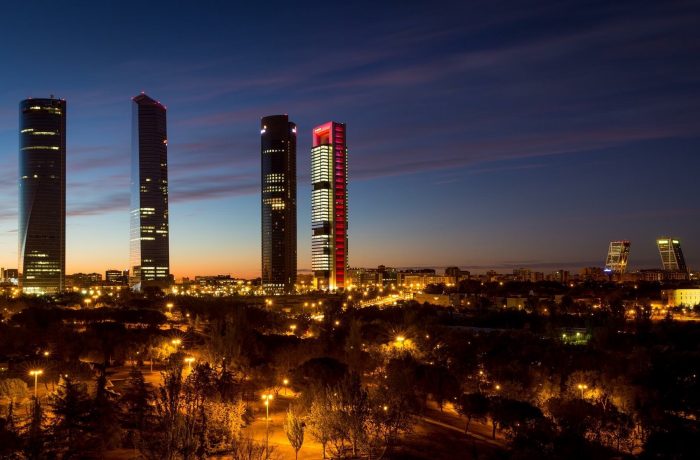 Throughout this month, Wurkspace 7 will be taking you through a three-part series discussing specific elements of Spain's workforce and exploring what aspects Australia can implement.
Spain is currently one of the world's leading nations referring to co-working, flexible workspace growth; right behind the United States and the United Kingdom. As a result, co-working has become a trend within Spain, and across Europe, with a particular Hispanic twist of innovative approaches to space.
Along with this, key influences driving the Spanish market at the present time include strong demand and difficulty searching for high-quality buildings, the interest of flexible spaces, the ability to adapt to these spaces, sustainable certifications and interactive digital solutions for property future-proofing.
This has formed the design of co-working spaces, as well as spaces for more conventional clients who are starting to look at space in a new light through optimising their occupancy. Evidently, throughout 2017 and 2018, this gave rise to a specific response of the workplace, encouraging new ways of working, and unique innovations; aspects we will explore further in the next few weeks.
Are you curious about how your workplace can learn from Spain's energetic economy, and how you can implement similar trends into your office? Contact Wurkspace 7 today for more information.
by Natassja Wynhorst