These are the office design trends leading Australian organisations are investing in.
In a fast-paced economic climate, being behind the curve in any way can be disastrous for businesses.
Finding, gaining and retaining top talent as well as boosting the overall productivity of your workspace are essential for businesses to stay relevant and viable in the market.
Don't get left behind. Instead, invest in these Top 5 trends being embraced by Australian corporate offices today.
Resimercial Design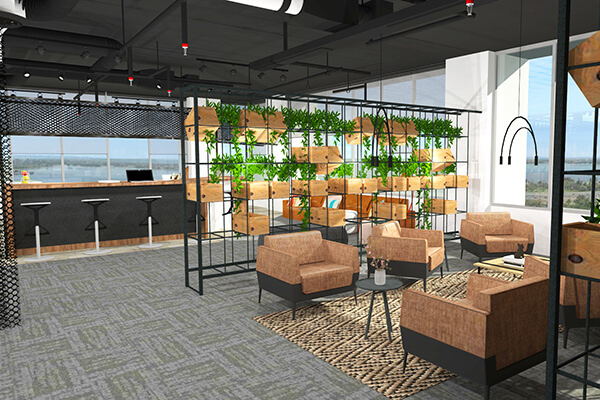 Resimercial office design aims to bring the comfort of home into the workplace as it may help increase productivity and collaboration. These are designs that incorporate a commercial yet homely and inviting feel.
Adaptivity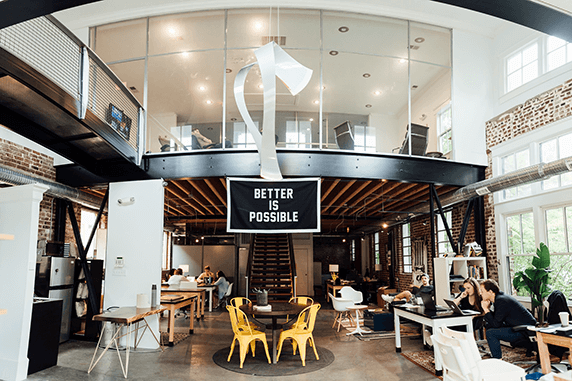 Adaptivity office design Multi-purposing spaces to enable expansion or constriction as needed. This type of design can cater to different working styles of employees and also value their wellbeing to achieve better work-life integration.
Task-centric spaces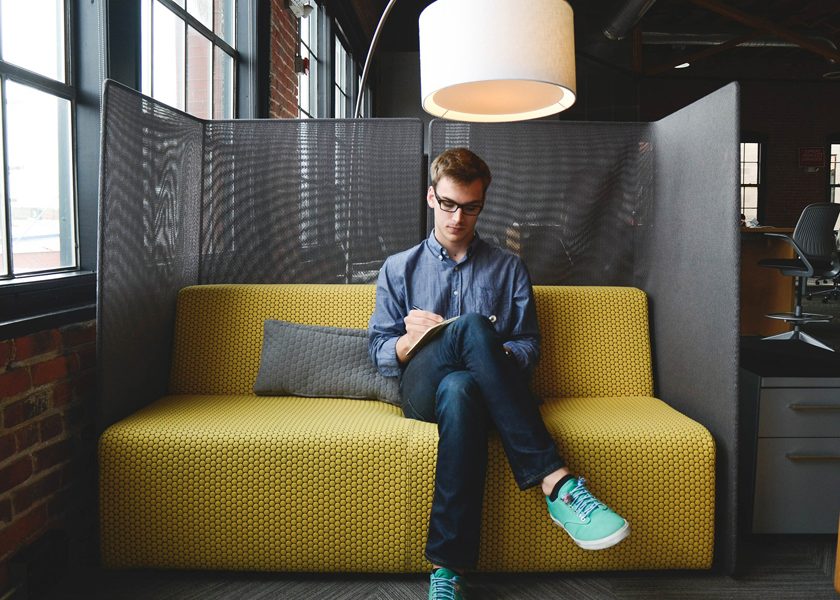 With mobile technology, workspaces can vary from private to collaborative zones as needed, targeting the footprint. These are office designs where you can work anytime, anywhere.
Wellbeing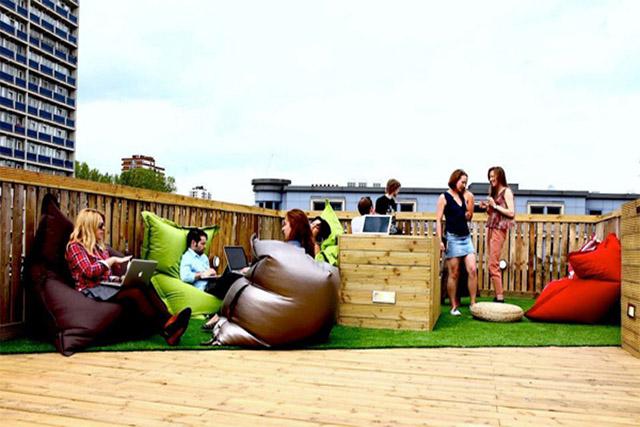 Investing in employee's wellbeing through inserting wellness rooms and spaces to reflect and regroup give you a return of improved productivity and better quality outcomes.
Biophilic design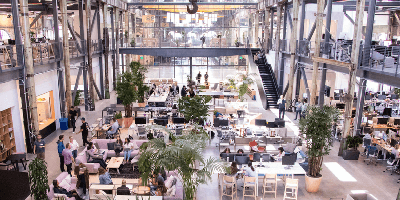 There is a marked awareness of the benefits associated with inviting the natural world into your workspace, including better air quality and improved user satisfaction.
To find out more about these other trends, reach out to us at [email protected] to secure an obligation-free meeting with one of our experienced Project Executives here in Wurkspace7.