With each passing year, more innovative technologies, trends and ideas are adopted in commercial and corporate office designs worldwide. This constant change in the workplace design and construct industry leads to many new and exciting design visualisations and opportunities. Now, as we enter the New Year, we can see the dominant trends becoming forecasted to increase exponentially.
Welcoming you into 2019, we will begin the year with a series exploring the office design trends that are predicted to take rise within the year, and ultimately change workplace environments to better reflect modern needs and values.
Experience-Driven Spaces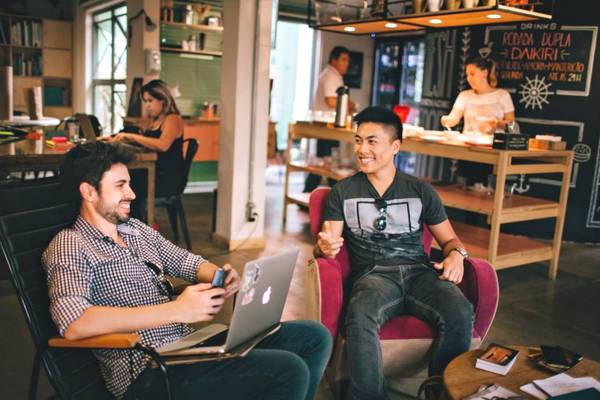 This trend is on the rise within commercial and corporate offices this year. Incorporating direct experiences is common within retail and hospitality businesses, however other workplaces are expected to continue to jump on board in 2019.
Experience-driven spaces refer to the incorporation of characteristics in the design of a workplace that orbits the user-centric elements of space optimisation; ultimately emphasising the importance of employee experience at work.
Experience-driven spaces can include but are not limited to, features such as:
Massage and chiropractic spaces,
Meditation areas,
Acupuncture and holistic medicine accessibility,
Yoga studios,
Rock climbing walls,
Beverage bars,
Game rooms,
Active spaces, and
Theatre stages.
Wurkspace 7 most definitely expects the trend of experience-driven spaces to rise within the next few years as it promotes staff engagement, collaboration, and productivity by providing an office space that nurtures the employee's workplace experience.
Keep your eyes peeled for next weeks predicted 2019 trend, and in the meantime, reach out to Wurkspace 7 and let us help you begin your workplace's new year the right way.
by Natassja Wynhorst